Welcome to the Bridgit Mendler Wiki. The website dedicated to the actress, singer, and songwriter, Bridgit Mendler.
Bridgit Mendler Wiki is a 100% free website. Feel free to discover, share, and add your knowledge! We currently have
119 articles running and 7 active users.
Note that the creators of this wiki are not Bridgit Mendler or have any connections to her, we are only fans.

The community was created 2804 days ago
Bridgit Claire Mendler (born December 18, 1992) is an American actress, singer, and songwriter. She gained popularity when she played the role of Teddy Duncan on the Disney Channel TV series, Good Luck Charlie. She has signed to the american label, Hollywood Records and her debut single, "Ready Or Not", was released on August 7, 2012, with her debut album, Hello My Name Is..., released on October 22, 2012. On July 2, it was confirmed that Mendler left Hollywood Records.
On November 18, 2016, she released her second EP titled Nemesis with the singles "Atlantis" feat. Kaiydo and "Do You Miss Me At All". On February 10, 2017, Bridgit released, "Temperamental Love" with Devontée as the lead single from her second studio album. The most recent single of Bridgit is "Diving" with RKCB.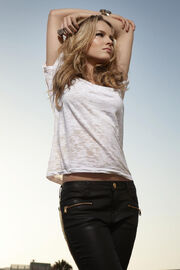 Bridgit's second name is Claire.
Her favorite color is the purple
She was born on December 18, 1992 in Washington D.C. Shee grew up in Washington DC and moved to California when she was 8 years old.
She loves chocolate and sushi.
Read more facts
Loading RSS data...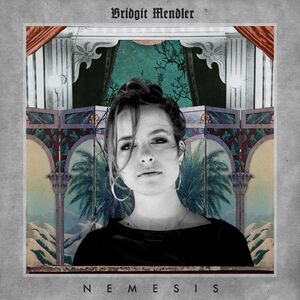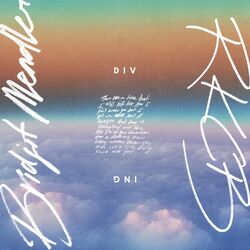 "Diving" is the third single from Bridgit Mendler's upcoming second studio album. It features RKCB and was released on August 25, 2017.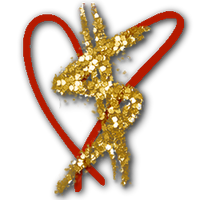 Ad blocker interference detected!
Wikia is a free-to-use site that makes money from advertising. We have a modified experience for viewers using ad blockers

Wikia is not accessible if you've made further modifications. Remove the custom ad blocker rule(s) and the page will load as expected.